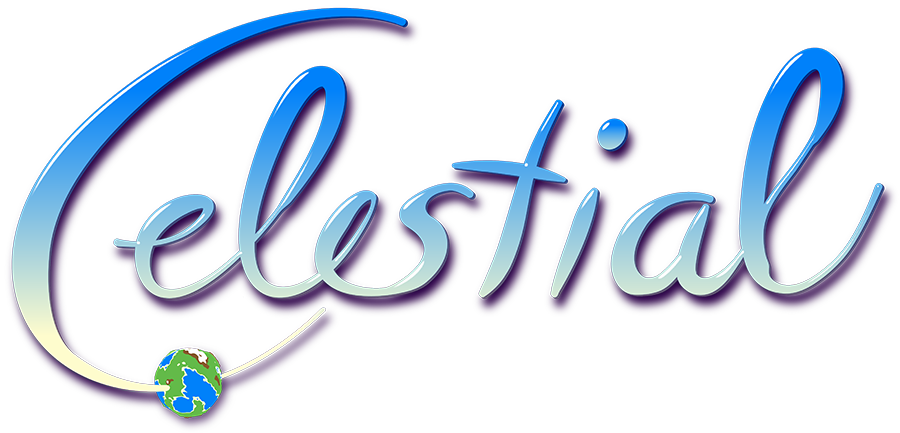 Celestial
If HTML5* isn't working, then just close browser and try again. Otherwise you can just simply download & play the game for windows!

*this game doesnt work on mobile!

This planet's temperament…I mean temperature is out of control!
Control the elements and terrain in this Sandbox game! The longer you
maintain a pleasant climate, the more animals will appear! Control the
temperature with the orbit of the sun!
Controls:
Left Mouse Button: Mountain Up
Right Mouse Button: Mountain Down
Middle Mouse Button: Move around
Scrollwheel: Zooming
ESC-Key: Quit Game (Windows) / Quit Fullscreen (HTML5)
Orbit GUI (right bottom)
Blue = cold area
Green = normal area
Red = hot area
You can change orbit just simply click on orbit gui.
Remind: those area are shifting by time!


This game was a Ludum Dare 38 entry called "EleMental"

Team
@Chinafreak - Coder
@phillvancejr & Greg Callahan - 2D/3D Design
@cbstegeman - Music/Sound

Screenshot
Download
Click download now to get access to the following files: